15 Ways To Behave In Public Places
15 Ways To Behave In Public Places.
What is Public Behavior?
Public behavior simply refers to how we perceive, act and generally relate with things, situations and people in public places.
Where is a Public Place?
Public places include the street, pubs, restaurants, buses, airplanes, shopping malls, just to mention a few.
Why should you give extra attention to how you behave in public places?
In public places, we come in contact with other people who are going about their private lives just like us. So, it's only a natural understanding and requirement that we comport ourselves in such a way to engender continuous peaceful public co-existence.
Here are a few reasons you should have good manners:
a. You should disturb others with your own life's concerns as everyone should be about theirs.
b. People relate with you in the public space based on their perception of you which is a function of the totality of your behavior within the shortest period of time. So, first impressions does matter.
c. You can miss loads of great opportunities now and in the future for the 'smallest' bad public behaviors. To avoid that, best public place manners is advised all the time.
d. Good behavior management skills engender peace and warmth in our environment, hence should be the goal of all.
e. Only the government is vested with the primary authority to coordinate and manage behavior of all citizens, so no need over-mediating in peoples' affairs.
15 Ways To Behave In Public Places
Here are a few tips to guide you whenever you are outside your house: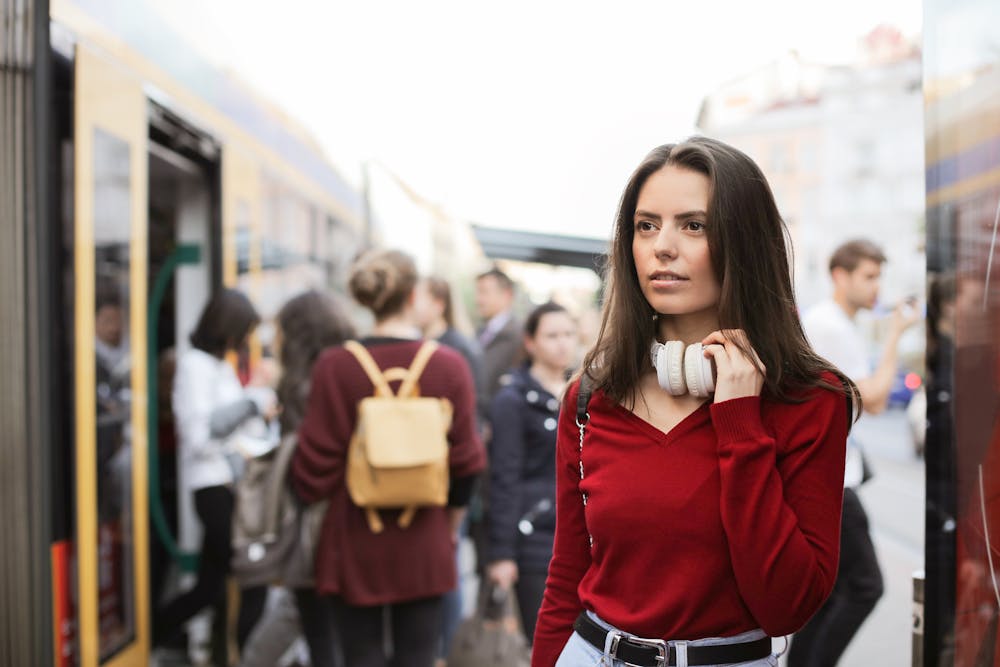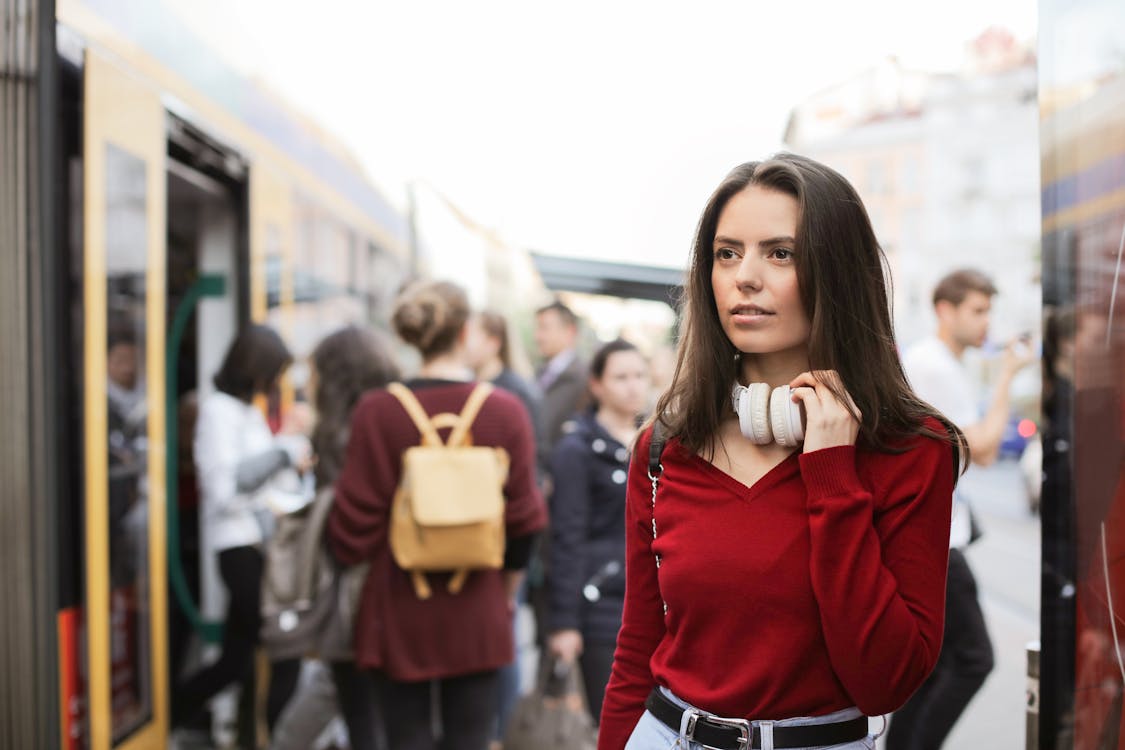 Never do anything to seek unnecessary public attention, always keep your life private. The consequence can be severe sometimes.
When you need to make or receive phone calls in public places, ensure you speak in low tones. While you shouldn't disturb people with your private concerns, you also need to mind your security.
Always dress responsibly. Modesty is always in fashion.
Refrain from speaking abusively about people in authority especially in public. Teach yourself to speak well about public office holders and religious leaders. You don't know what it can cause you.
Respect everyone that comes your way no matter their looks. Appearance may be deceitful at times. Be nice!
As much as possible, avoid arguing in public. If you MUST argue, ensure you have confirmed facts about the topic.
Be honest and never give misleading information to anyone.
Don't encroach into people's space and privacy.
Don't expect everyone to be like you. Mind your business!
Learn and use your table manners when you eat out.
Learn to use 'excuse me', 'I am sorry', and 'thank you' in your dealings. It shows strength and maturity.
It's better to not to say anything when you are angry than to speak and have regrets afterwards.
Never take important decisions based on information received from a third party concerning someone else. Confirm first. It's better to delay decisions than to owe apologies. It's easier to build a personality than to repair a dented image.
Never make promises that you have no plans to fulfill.
It's better to under-promise and over 'deliver' than over-promise and under deliver. People will prefer not to take you seriously next time than find out why.
My Final Words
I am sure you've learnt something new on this. Until we see next time, please have good public behavior!
Richard Uwamari
About the author
Richard Uwamari – Richardizm is a certified management consultant and leads the team at hrm2day.com. He is also the consulting partner at Richystar Consulting limited, a management consulting firm based in Lagos Nigeria.
Having been in the HR industry for over a decade now, he's contributed his expertise in servicing several local and international organizations. Asides his management consulting interests, Richard has a deep commitment to youth empowerment where he's been involved in several developmental activities. He likes music and good food!