WHY THE WAY YOU DRESS IS SO IMPORTANT!
Our dress etiquettes go a long way in managing our relationships with people.
To be taken seriously at first sight, it's imperative that you dress for your destination each day, without fail. That means where you are going to, should be the key determinant of your appearance. This is because 'work' can be done at different locations, which means that the location will also be put into consideration as part of the determining factors of dress etiquette.
To be in the good books as far as office dress etiquette is concerned, we must understand and have good dress sense.
The way you dress determines the way you are addressed! – Anonymous

3 Fundamental Questions On Dress Etiquette
Why do you dress the way you do?
Would you like to be addressed the way you are dressed?
What is the first thing that comes to your mind about people's dressing, the first time you see them?
You can't dress like a suspect and expect to be treated like a prospect! . . . Anonymous

Natural Influencers Of Our Dress Sense
As a rule of thumb, certain factors naturally influence how we dress. Let's check out the details below:
Our feelings influence us to the extent we are able to manage it as individuals. Some peoples' moods can be easily identified by acquaintances as a result of how they are dressed; high for 'good' moods and low for 'bad' moods. Some even forget every form of dress etiquette once there's a negative situation, and dress 'amiss' to inform whoever cares to know, from afar.
With good habits, comes good dress etiquette, with bad habits, comes bad dress etiquettes. The interesting thing about habit is that it doesn't respect mood or occasions, it just likes to showcase itself all the time.
Our religious beliefs also influence our approach to dressing. For some, the only thing that determines what they wear is the religious doctrines they have imbibed.
I like to use the phrase 'you dress for your occasion'. The occasion could be the office, an outdoor meeting, field work, market, etc. Each occasion is different and thus should determine the dressing if we are to be addressed correctly.
Our financial status amplifies whatever it is that has the major influence on how we dress.
How buoyant we are financially determines where we shop, the quality of clothes/accessories we wear and the quantity of clothes we have for use. Whether we have a dress for each day of the week or we do wash and wear is predicated upon financial standing.
Your Dressing Speaks Volumes
Your dressing is always speaking; ensure it says what you mean
You are what you wear!
A picture is worth a thousand words
People usually don't verify their perception of you as created by your dress sense.
5 Things Your Dressing Says About You
Your financial class
Your emotional status
How responsible you are
Your inclination for business or pleasure
Your fashion style and taste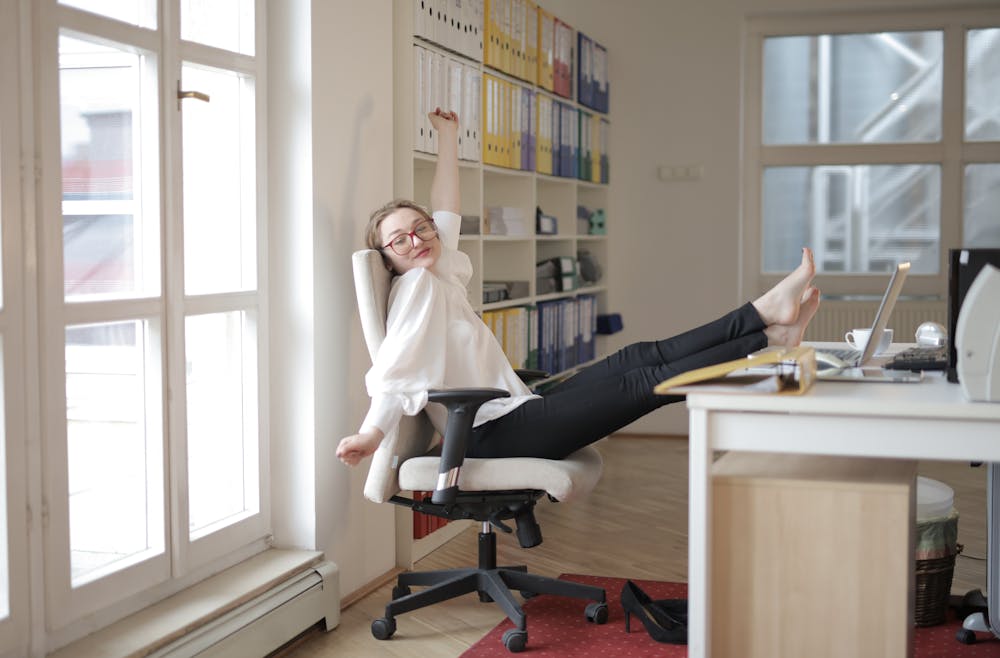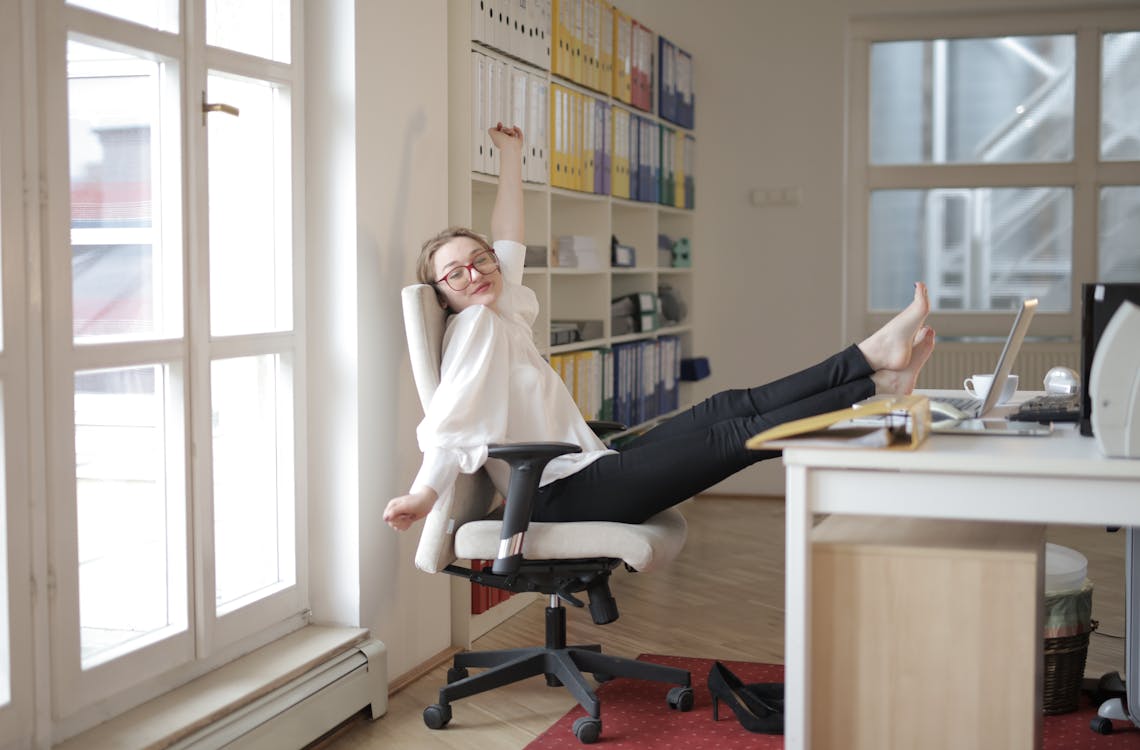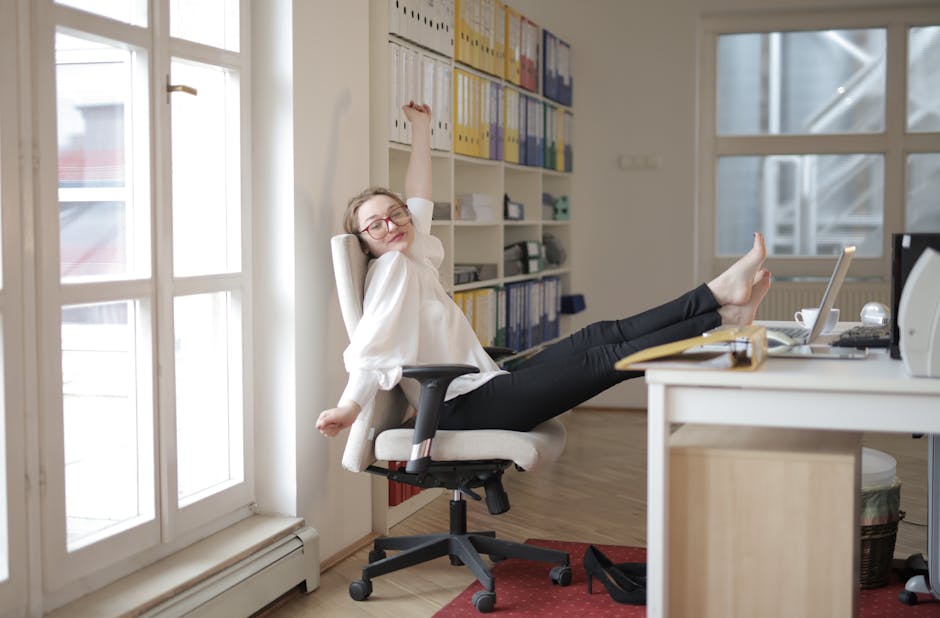 What Should Determine What You Wear To Work?
Every organization has what's acceptable and what's not acceptable as office wears. This is silent in some organizations but that doesn't mean it's not in existence.
Find out what it is and comply
Fitness and Moral Consideration
Modesty they say is never out of fashion. A good dress sense is an asset anytime, any day. A good dress sense, put into daily usage, can be a saving grace for a staff during trying times (with performance related issues).
You don't need anyone to cajole you to dress to the office with fitness and moral considerations. The need to look neat and fresh all the time can never be overemphasized as it holds a lot of good.
Dress within your means. Avoid unwise expenses on the acquisition of clothing and accessories, in response to pressure from any quarter.
When you have much to spend, remember to be moderate without looking down on others and when it seems you don't have too many options, make do with what you have, just ensure you are neat and fresh no matter what. . . especially since you are not in competition with anyone!
What A Good Dress Sense Does For You At Work
Presents you as a 'compliant' staff, which also points to loyalty.
Presents you as a responsible person.
It gives you a sense of leadership and positions you as a good example to others.
The right people are attracted to you

,

which makes success easier.
It accelerates your promotion.
 Some Notable Quotes
The problem with appearance is that it translates to performance – Nicole William
 Doing something different with your clothes might be a way of changing the impression others have of you – Ben C Fletcher
Important Tips For Office Dressing
Once you understand what your organization wants, plan your wardrobe accordingly.
Always remember that your dress sense puts value on you.
Plan your wardrobe within your means.
Dress for your boss, your clients & colleagues, but essentially for YOU!
Stay updated with latest fashion trends
Mind your colors and combinations
Don't forget the weather
Consider convenience as much as fitness.
People don't really care how expensive it is; fitness and morals are all that matters.
For men, your shoe and belt must always be the same color.
Your perfume is expected to be mild, not an announcement.
Don't use accessories (bangles, chains, etc.) that make noise.
Color blocking does not make you a rainbow. So, don't become one so willingly.
See you at the top!
Richard Uwamari
About the author
Richard Uwamari – Richardizm is a certified management consultant and leads the team at hrm2day.com. He is also the consulting partner at Richystar Consulting limited, a management consulting firm based in Lagos Nigeria.
Having been in the HR industry for over a decade now with experience in several areas in the field, he's contributed his expertise in servicing several local and international organizations. Asides his great knowledge in other areas of the management consulting field, Richard remains one of the best names to mention when it comes to employee engagement.